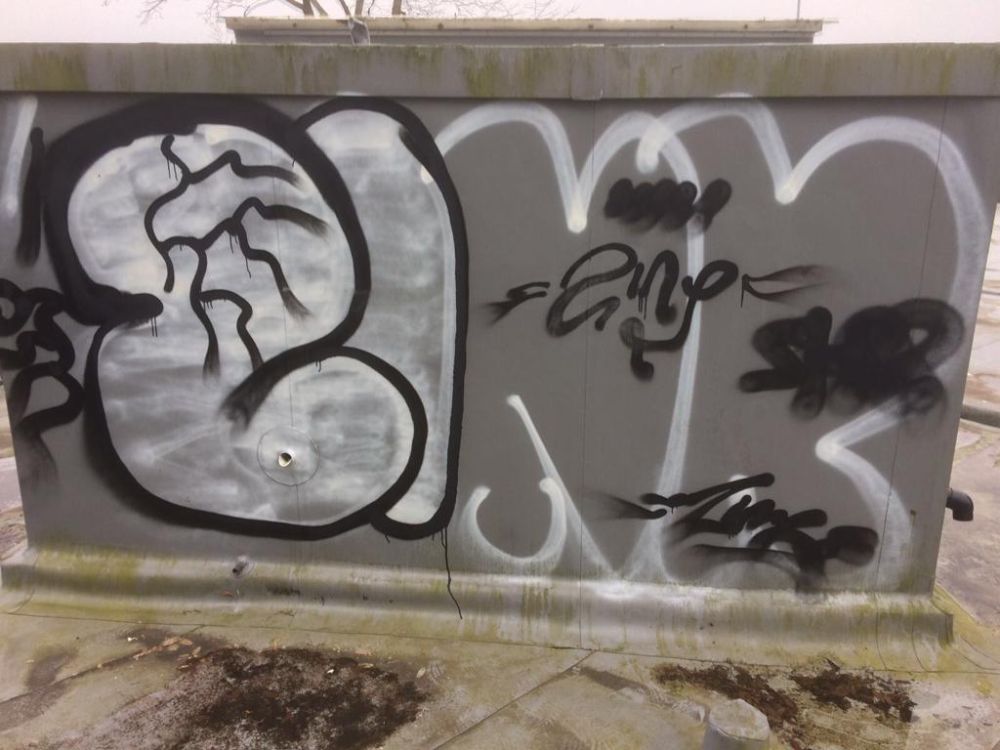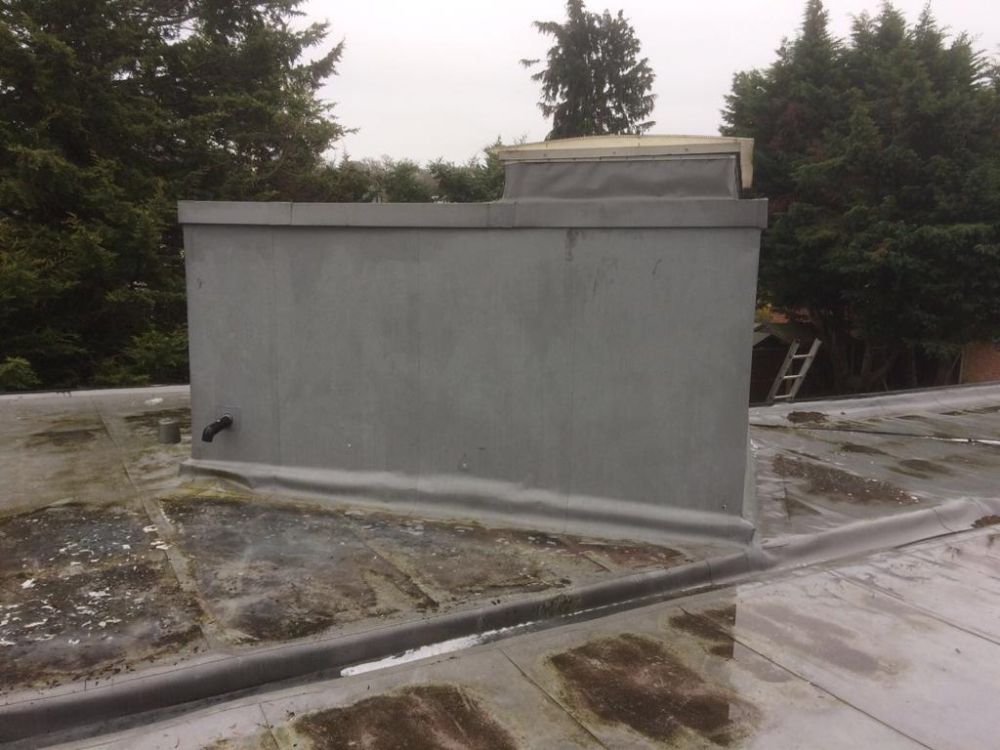 Croydon commercial & domestic graffiti removal
Here at Wipeout, we are exterior cleaning specialists serving business and domestic customers. Any graffitied building will give a bad first impression to potential customers and clients and it is also well known that properties lose value where graffiti is prevalent. It will not only attract more graffiti, but it can also encourage other acts of criminal or unsocial behaviour.
Our graffiti cleaners understand that not all graffiti is the same and all graffiti cleaning is tailored to the surface that we are cleaning, the type of paint or ink used, and your requirements. We use the latest graffiti removal equipment and methods including doff cleaning and steam cleaning to clean all types of surfaces including brick, stone, glass, Perspex, wood, and metal.
Our graffiti removals company will always aim to remove all traces of graffiti without causing damage to the surfaces or leaving behind any marks or shadows, known as ghosting. We work around the clock to offer a fast and efficient graffiti removal service. From your initial inquiry, your graffiti can be removed in a matter of hours. This is particularly important when the graffiti is graffiti is offensive or abusive.
All staff has a wealth of industry experience in all graffiti removals and anti-graffiti management.
To find out more, please call now on 020 3343 5717 . We can also provide instant quotes via WhatsApp if you send pictures of graffiti damage to 07974 357 174.
Graffiti cleaning in Croydon: We can remove graffiti from all surfaces
Our trusted graffiti removal company can remove all types of graffiti from surfaces in Croydon. We will always deal with graffiti quickly as we know how urgent graffiti removal can be. Our team is very familiar with the different chemicals and methods used to remove graffiti from different surfaces.
After any assessment, we will be able to advise the best graffiti removal methods.
We can help with:
Graffiti removal from brick, stone and other porous surfaces
Graffiti removal from timber, cladding, and wood
Graffiti removal from render, pebble dashing, and property exteriors
Graffiti removal from plastic, Perspex, marble and other materials
Our products are environmentally friendly and we can remove all chalks, aerosol spray paint, wax, emulsion, and gloss paint.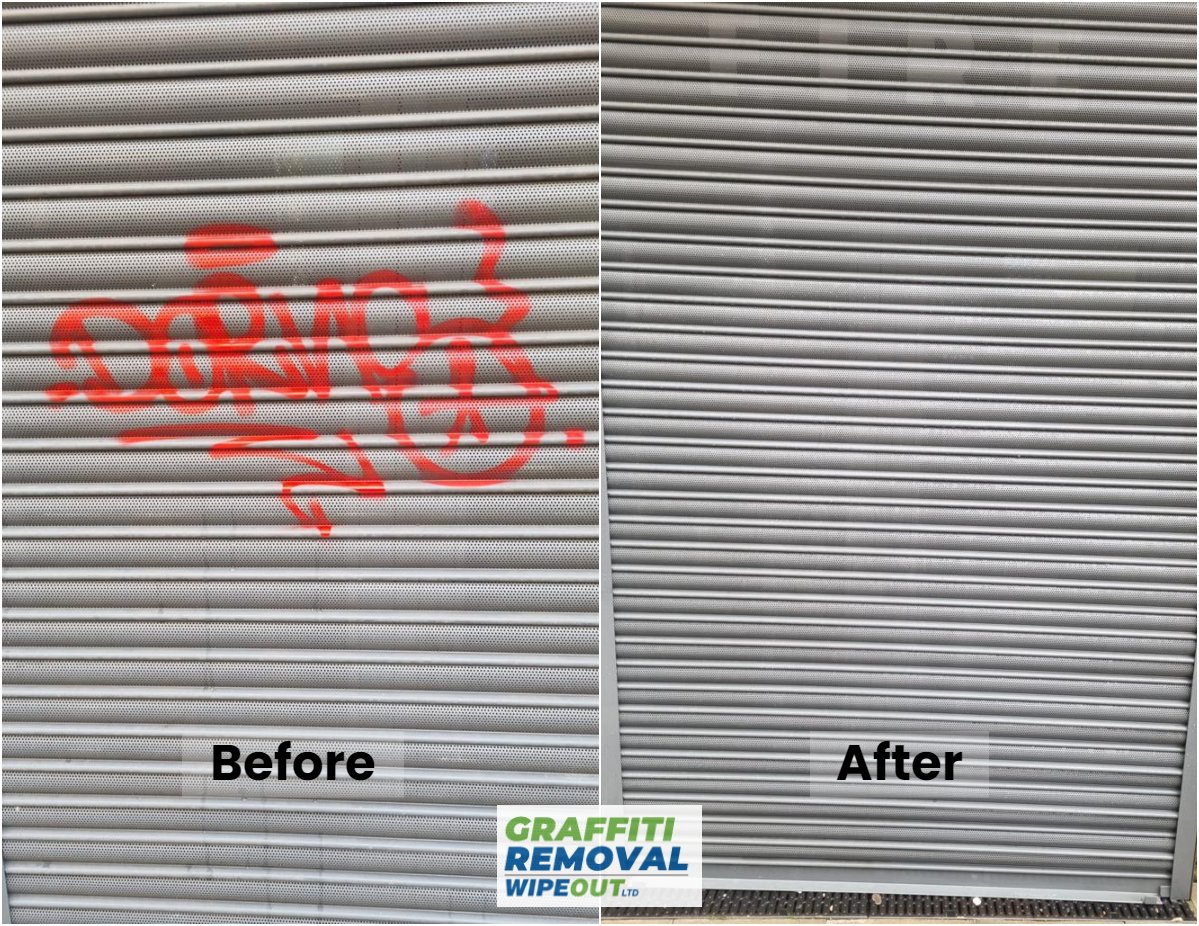 CR0 remove graffiti fast
Anyone can be a victim of graffiti. Our graffiti removal specialists always advise removing graffiti in Croydon as quickly as possible. Repeat offenders much prefer graffiti in areas where there is already graffiti present. We can remove all types of graffiti and artwork, including stencils, adhesives, scribbles, tags, and messages.
We always provide a swift and bespoke service, with an emphasis on quick response times. We are the company of choice when it comes to getting the job done right the first time. Even if your graffiti is up very high, we will be able to remove it.
Please see our gallery with examples of our work.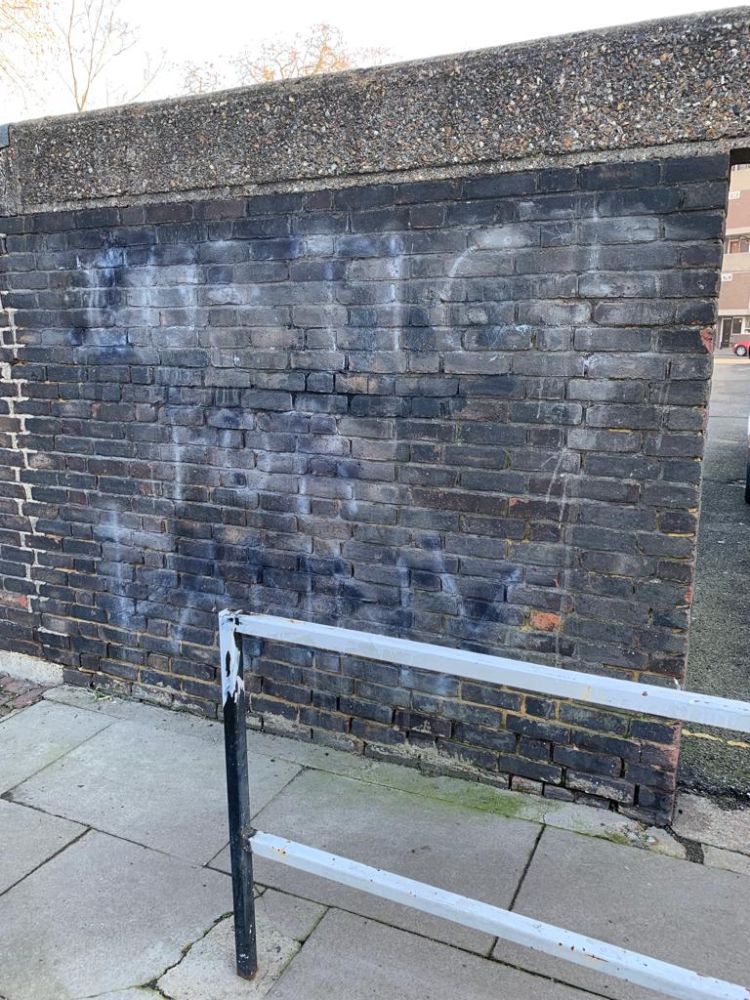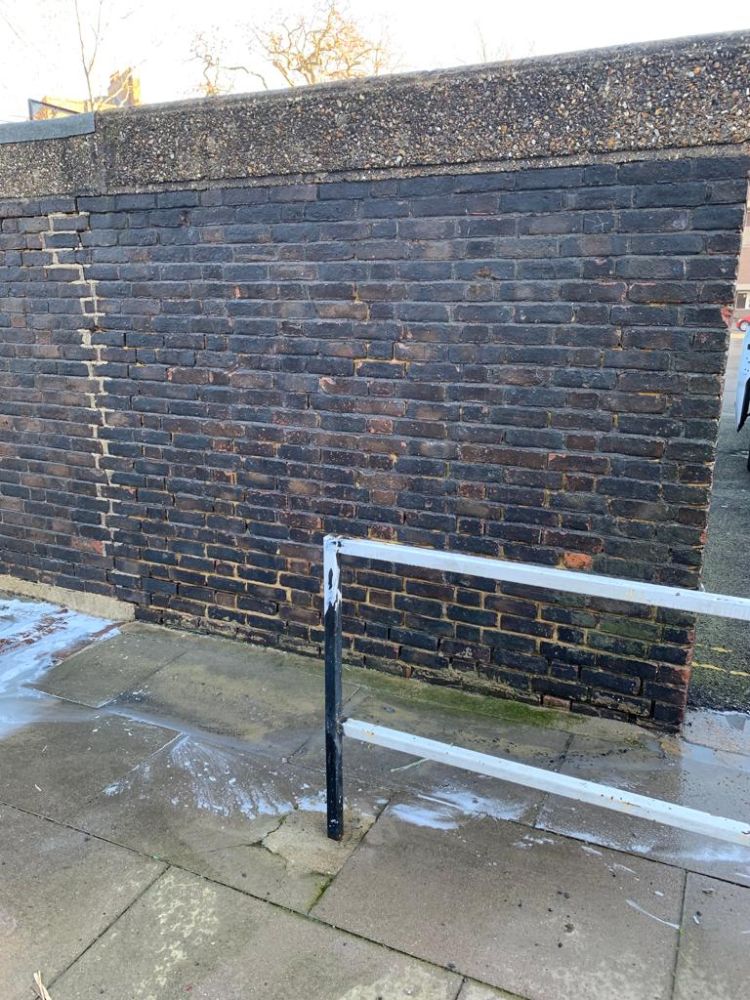 Croydon graffiti management and anti-graffiti protection
Prevention is always better than cure and we are experts in all aspects of anti-graffiti protection. We can provide different anti-graffiti treatments, that are either sacrificial or non-sacrificial (known as permanent) coatings.
Sacrificial anti-graffiti coatings: This is a non-permanent coating that is removed when any graffiti is washed off. It can be applied to various porous and non-porous surfaces. This type of coating allows surfaces to breathe and has a life expectancy of around 10 to 15 years.
Permanent anti-graffiti coatings: These types of anti-graffiti coatings are not breathable and completely seal the surface, so they are not recommended for porous surfaces like stone or brick. They have a lifespan of 30 years.
Please read our blog on the benefits of anti-graffiti coatings.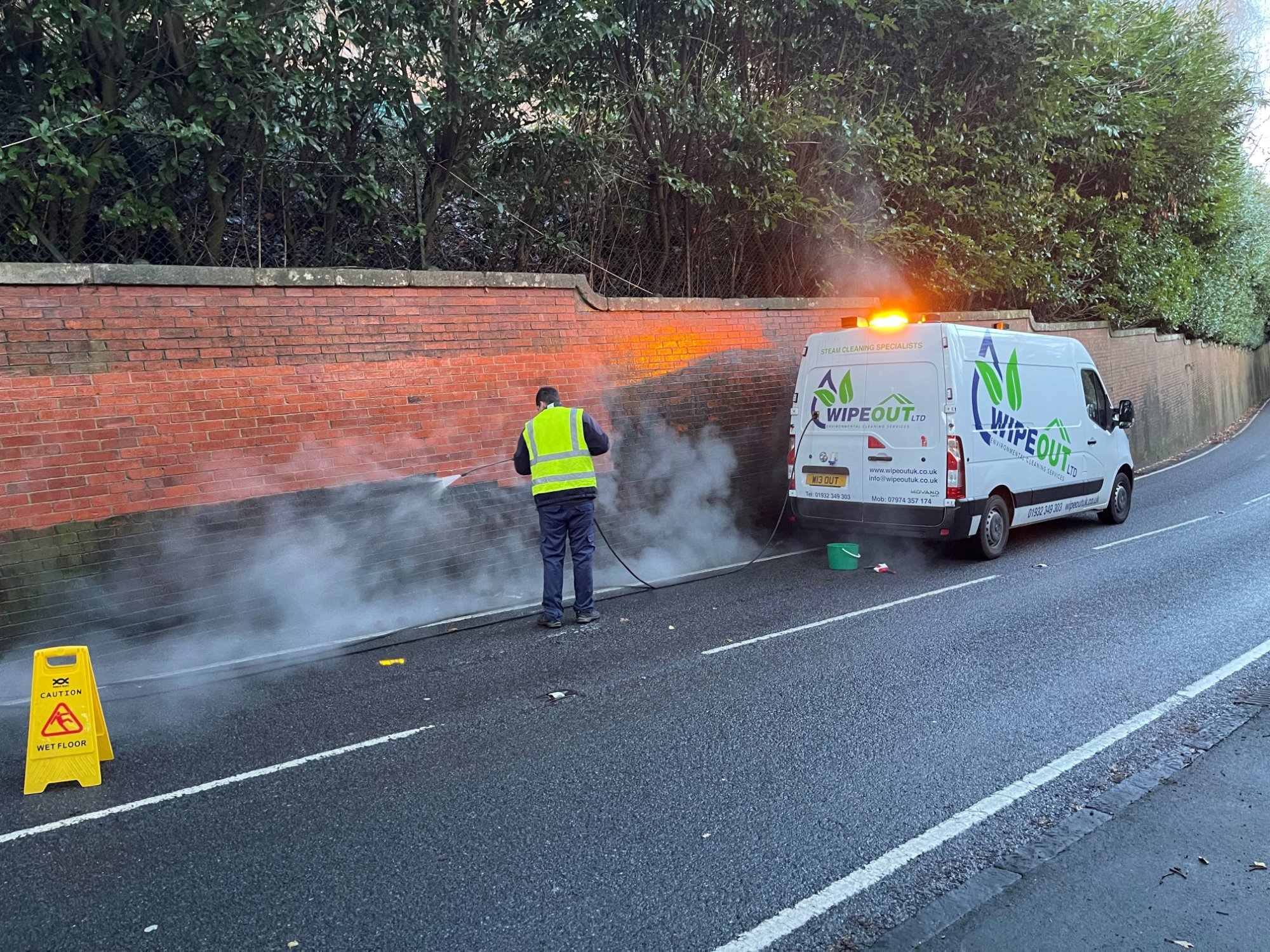 Biggin Hill
Carshalton
Croydon
Elmers End
Hackbridge
Shirley
South Norwood
Thornton Heath
Wallington
Call for graffiti removal quote now in Croydon
Don't let damaging graffiti affect your property in Croydon. For fast graffiti removals, please call 020 3343 5717 or 07974 357 174. Alternatively, please send a message to graffiti@wipeoutuk.co.uk and someone will get back to you.