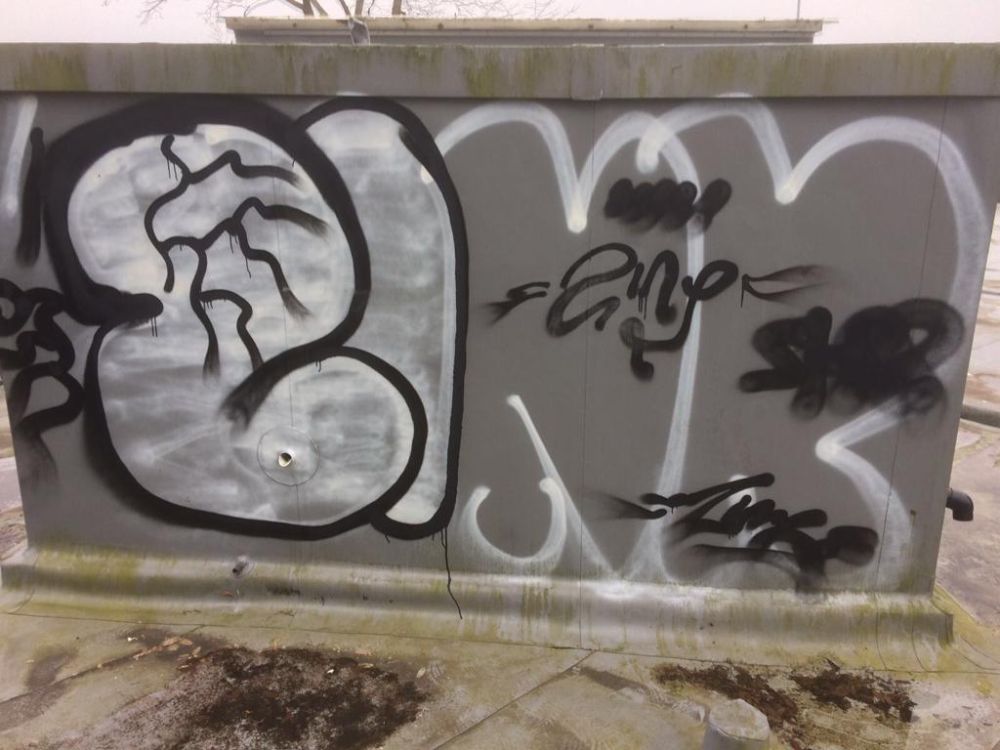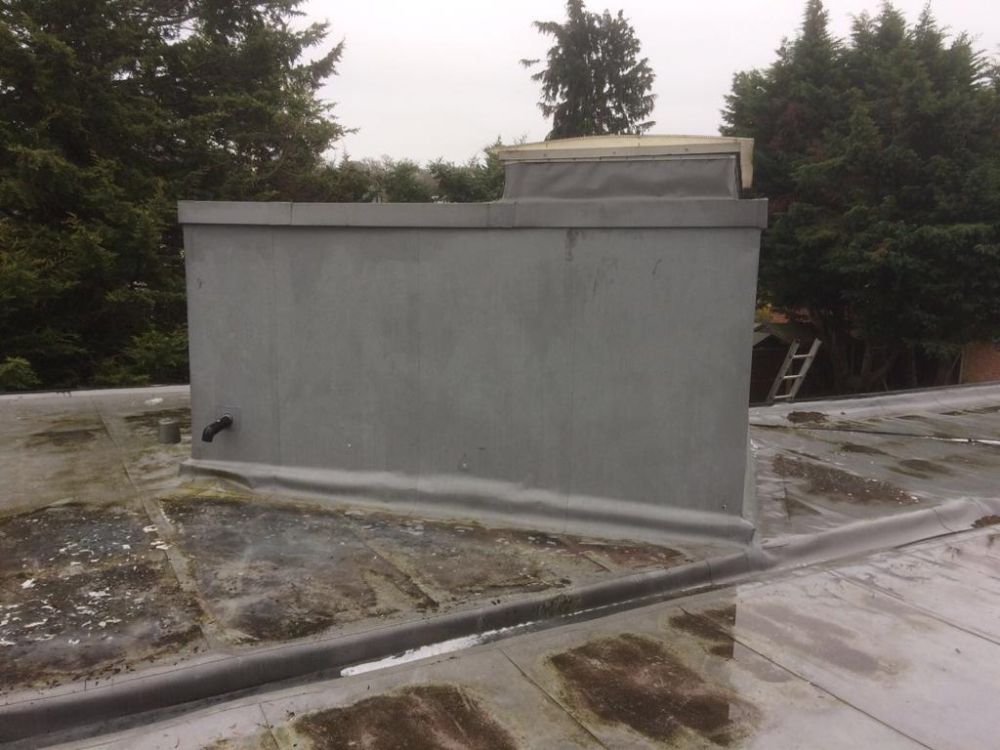 Commercial & domestic graffiti removal
Here at Wipeout Ltd, we are first-class providers of graffiti removals and clean-ups with over 30 years of experience.
We can respond quickly and effectively and will provide a complete range of graffiti removals solutions. We are a fully mobile unit with our own power & water so clients do not have to be on-site.
Our graffiti removal customers include private homeowners, local authorities, property and facility managers, retail and leisure centres, schools, and colleges, and many others.
We have the skill, knowledge, and products to deal with all types of graffiti and surfaces. Our experienced surveyors can assess all your requirements and provide you with a completely bespoke graffiti cleaning solution. You can trust us to use the best method for any job.
We know that quick graffiti removals are important for businesses and communities to make them more aesthetically pleasing and enjoyable for everyone.
Call now on 020 3837 3605 or 07974357174 or email graffiti@wipeoutuk.co.uk.
Graffiti clean-ups: The process
Our graffiti removals experts use the latest equipment and chemicals to provide a first-class graffiti removals system.
First, we apply specialists chemicals that are left to dwell, according to the manufacturers' instructions.
We then use specialist doff cleaning techniques using steam at high temperatures and low pressure to remove paints and other contaminants from surfaces.
We can modify the settings used to ensure the most thorough and effectively clean, whilst never damaging the surface underneath.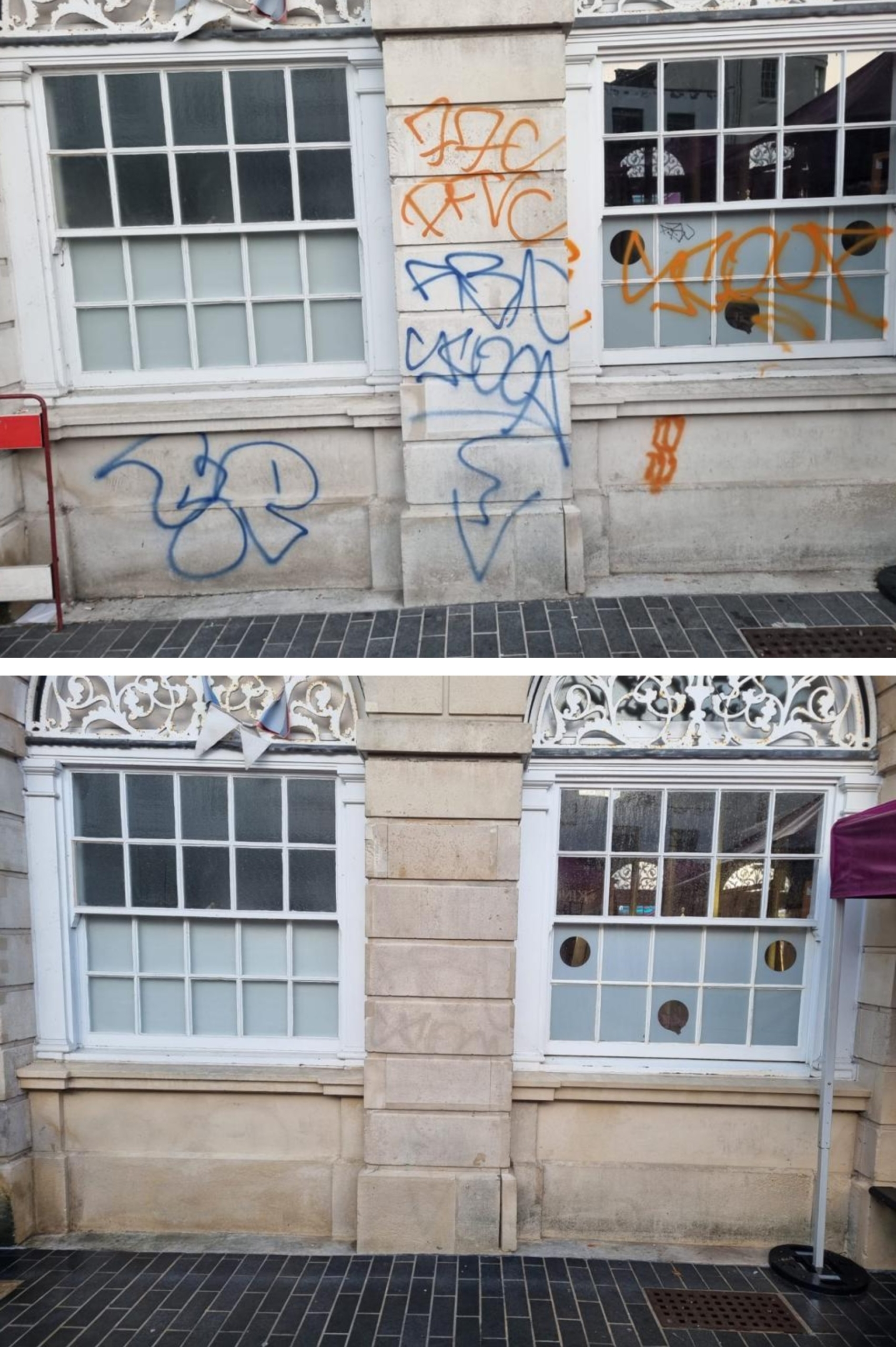 Graffiti removals: The benefits
Professional: If you attempt to remove the graffiti yourself, you can cause many more problems and for the ink or paint pigments to bleed further into the surface. Our cleaning operatives will use the correct chemical and cleaning techniques to completely restore any surface. Our service is thorough, effective, and professional.

Aesthetic appearances: For businesses, in particular, creating a good first impression is essential. A clean and attractive exterior will give the impression of a well-managed company.

Prevention: It has been shown that removing graffiti within 48 hours can prevent re-occurrence. Leaving graffiti in-situ can attract vandals, so cleaning it promptly will send a firm message and minimise anti-social behaviour.

All surfaces: We can remove graffiti from concrete, sandstone, brick, render, cladding, glass, tiled walls, street furniture, any vehicles including cars and all other surfaces. If necessary, we use cherry pickers to remove graffiti from heights to leave your premises in tip-top condition.

Comprehensive service: We offer a comprehensive and end-to-end service, which means you will only need one point of contact and you do not need to be on-site when we complete the job – we can supply before and after pictures. You can rely on us to complete an exceptional job and with our aftercare, we can answer any questions in the future.

Eco-friendly: We are dedicated to using the best high-quality and eco-friendly products to deliver fantastic results, whilst never harming the environment. Our steam cleaning methods also use much less water than traditional pressure washing methods.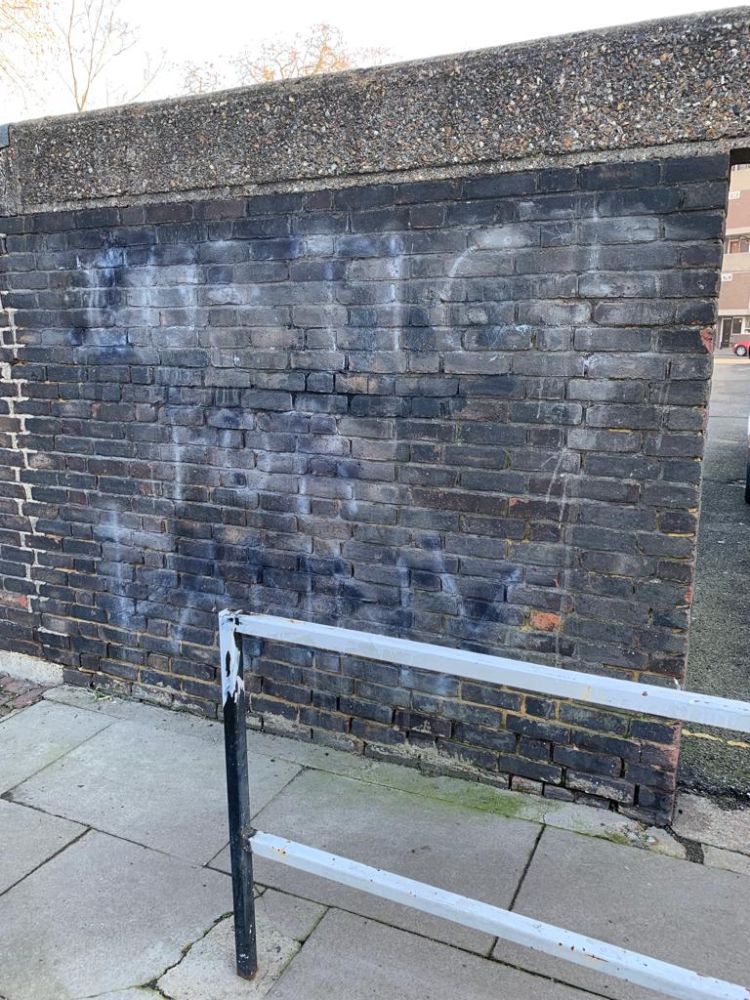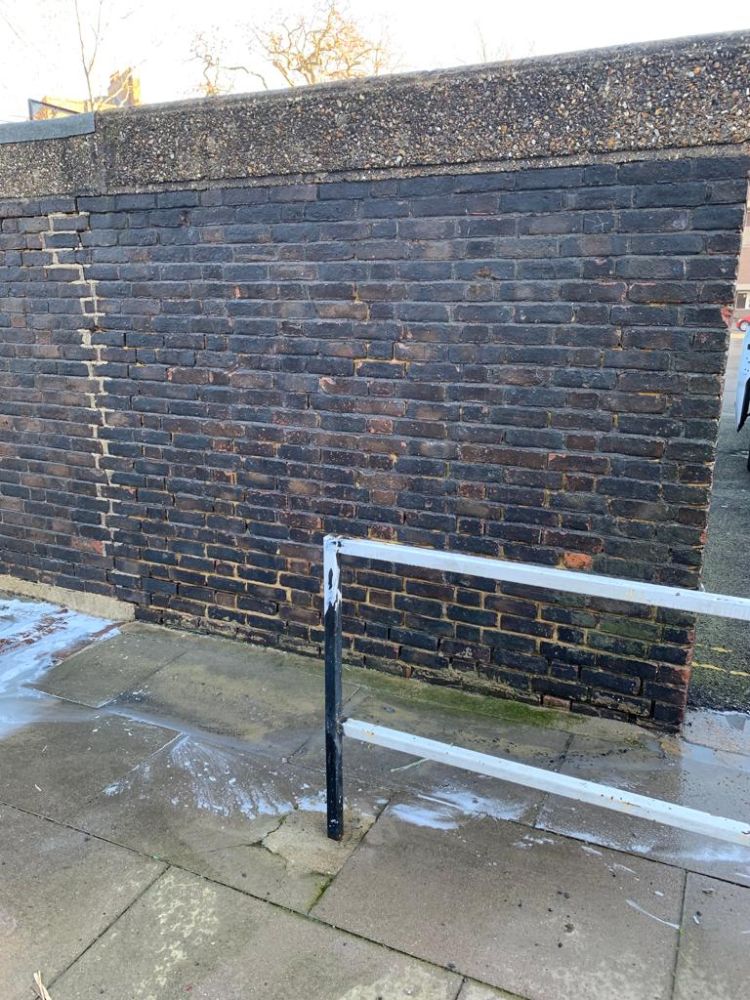 Anti-graffiti protection
Is your building subject to persistent issues with graffiti? Do you find yourself continually needing to remove graffiti from the same areas?
We can apply specially-formulated anti-graffiti coating to all manner of surfaces, including render, brick, or stone. This does not stop graffiti but will protect the surface underneath. This allows us to clean up and monitor or clear graffiti more effectively and will reduce costs and inconvenience associated with graffiti removals.
We offer two types of anti-graffiti coatings – sacrificial graffiti coatings and permanent coatings and we can discuss the right ones for your needs.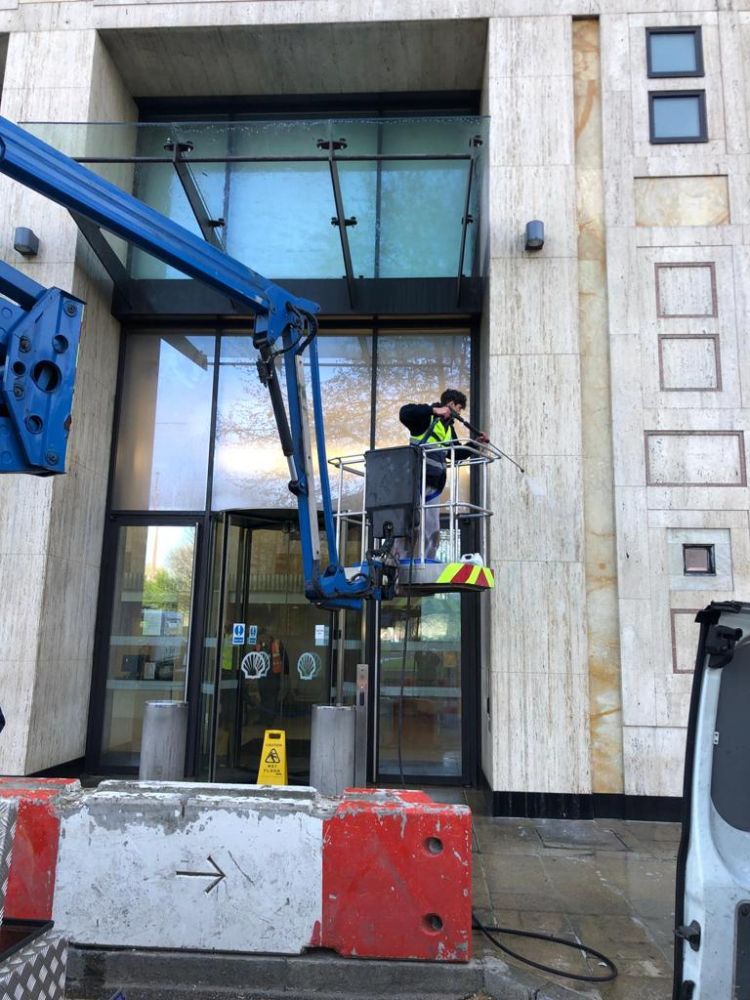 Request a
graffiti removals

survey
To request a free survey, please call 020 3837 3605.