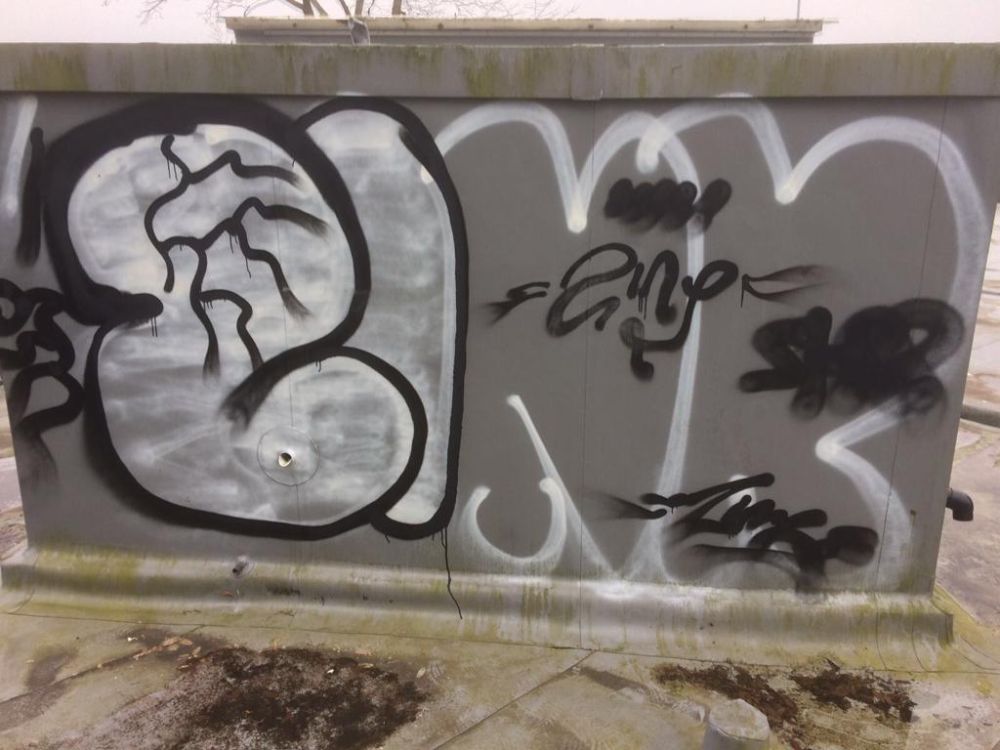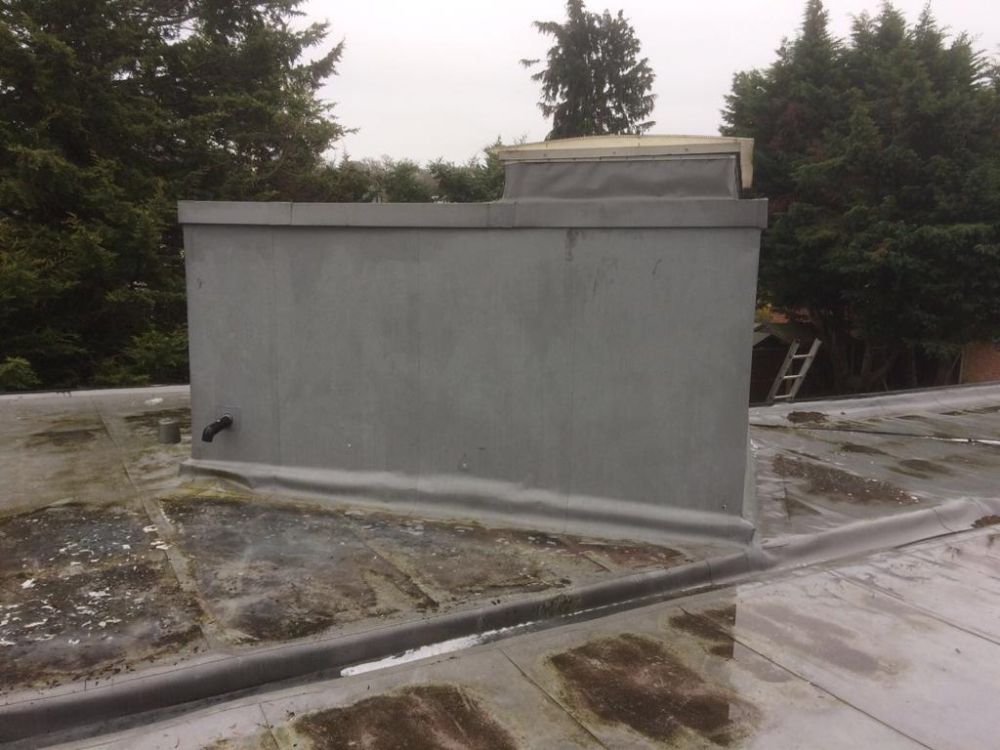 Chertsey commercial & domestic graffiti removal
We have over 30 years of experience removing graffiti vandalism and use the best cleaning techniques and equipment, including doff cleaning and soft washing. Our cleaners can remove paint, inks, adhesives, and other graffiti.
Our graffiti removers will banish graffiti from brick, stone, metal, statues, bus stops, public areas, shutters, hard-to-reach areas, and other locations. We understand the importance of a quick response time so your property can returned to a clean appearance.
We will always use our experience to decide on the right cleaning techniques in order to bring optimal results to our cleaning. Research has shown that just the presence of graffiti will double the chance of stealing and littering. It will also encourage further graffiti, so swift removal is essential.
For fast and effective graffiti removals, please call 020 3 837 3605 or WhatsApp a picture of the graffiti to 07974 357 174, and we can give you a quote.
Top graffiti removal company near you in Addlestone
Chertsey and Addlestone are located in the Runnymede Borough of Surrey. Both areas have excellent transport links to London and have seen significant development over recent years. Unfortunately, graffiti problems can occur in all areas, particularly those that are built up.
If you are experiencing issues with graffiti, our specialists are here to help. Different surfaces will require varying approaches. For example, delicate or porous surfaces like brick and stone will need different cleaning to hard and non-porous surfaces like metal or glass. We will aim to clean your property to the best of our ability whilst never causing damage to the substrate.
Our team works with a complete range of customers, including private homeowners, facilities managers, landlords, and local authorities. We are familiar with all types of old and new architecture.
We follow strict health and safety protocols to ensure our staff, customers, and the environment are safe. We complete all risk assessments before starting any jobs.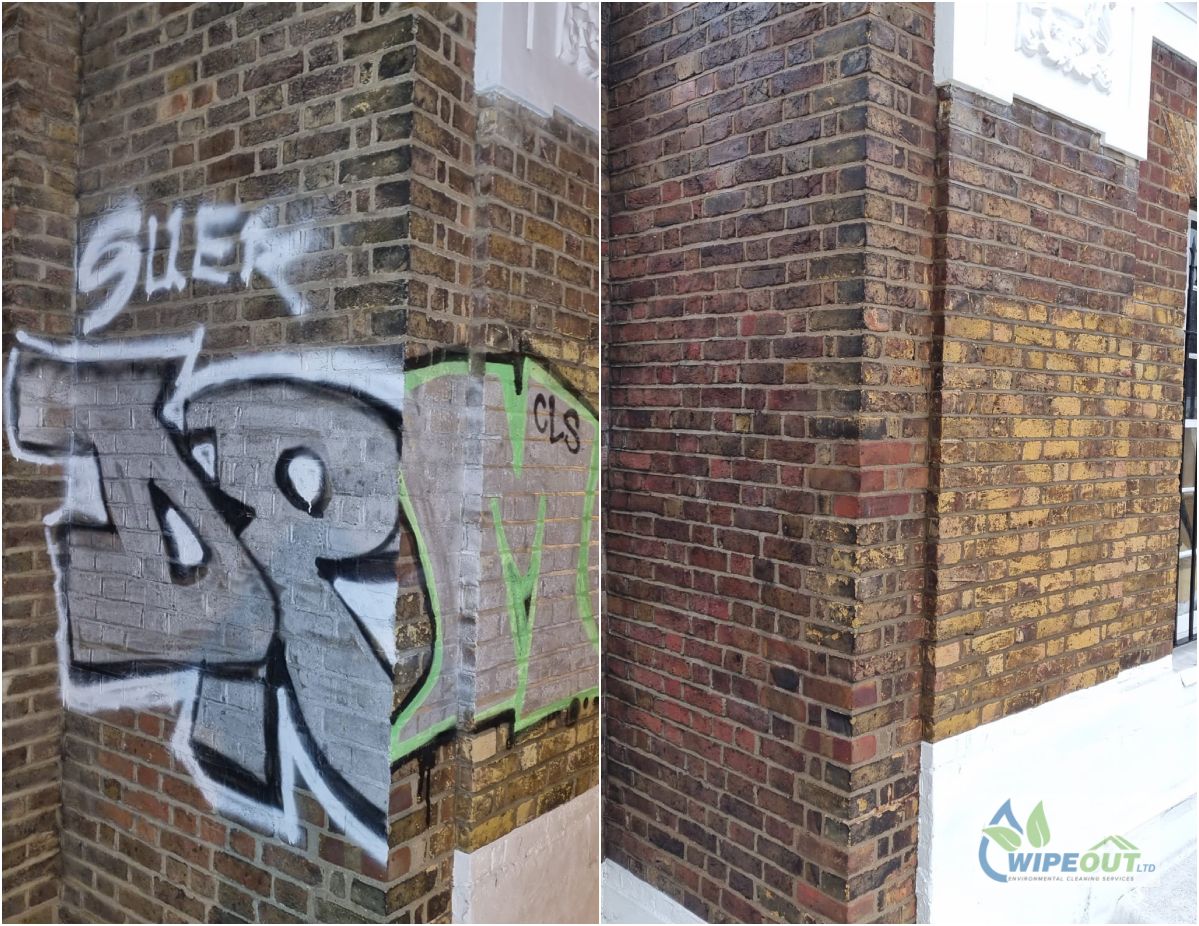 Leading graffiti removers in Chertsey, KT16
Graffiti can appear in all sorts of places, and we are perfectly equipped to tackle it. Our team can work at all times of the day and night to ensure fast removal that minimises disruption.
Removing graffiti will always preserve the aesthetics and appearance of any property. This is important for all residential and commercial buildings, but businesses will want to maintain their brand image. Graffiti removal is also sometimes necessary to meet legal requirements.
Graffiti can often give the appearance that an area is unsafe or neglected, leading to further criminal activity. Do not let this happen; call our specialists for advice today.
Read our blog: Who is responsible for getting rid of graffiti?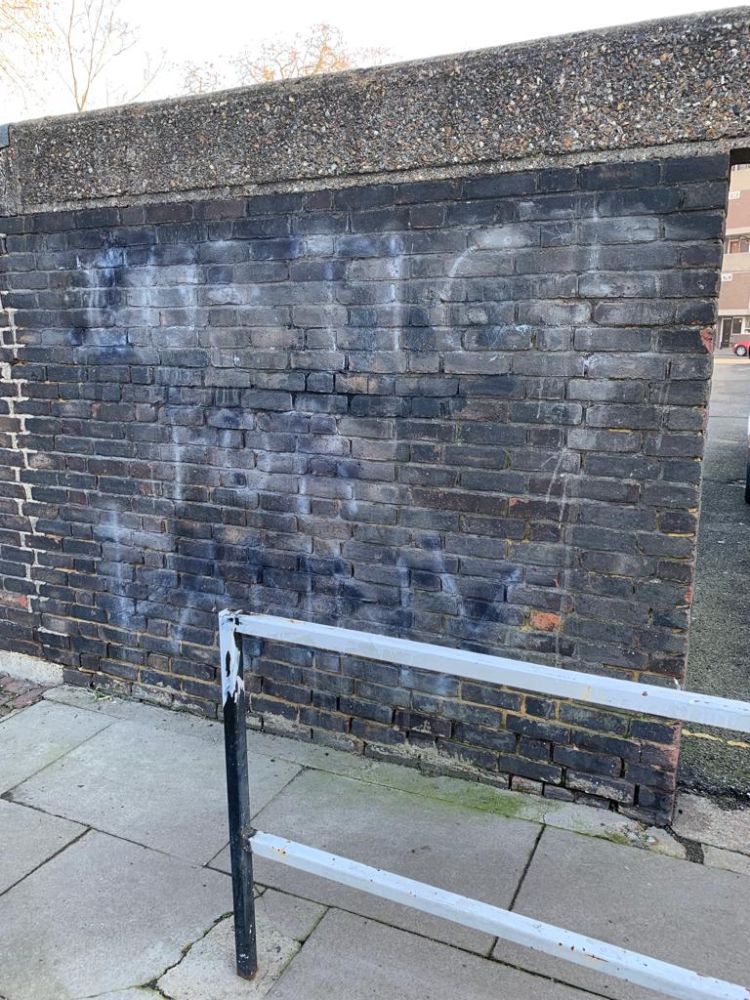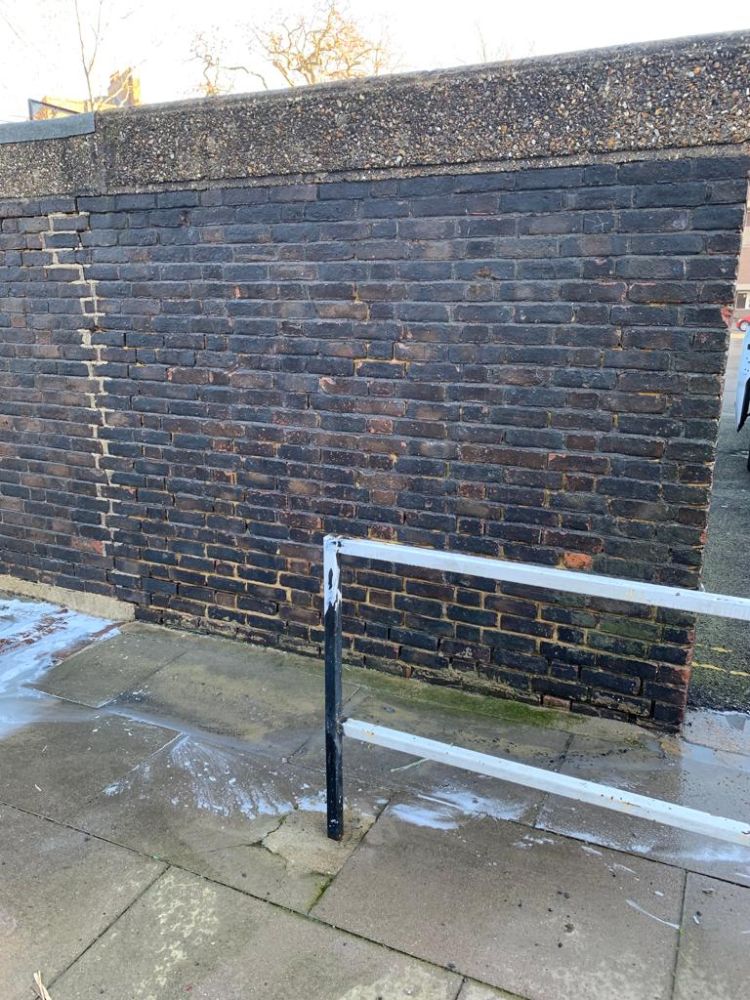 Paint removal from brickwork in Chertsey
We are brick cleaning experts who can remove all paintwork and graffiti from brickwork. If you have graffiti, it is really important not to attempt to clean it yourself. DIY cleaning methods can often push graffiti into the material. Cleaning methods like pressure washing may also damage the structure of the brickwork itself.
The cost of graffiti removal from brickwork can vary. Our team can offer quick and fast quotes. Please look at our gallery to see pictures of recent graffiti removal work.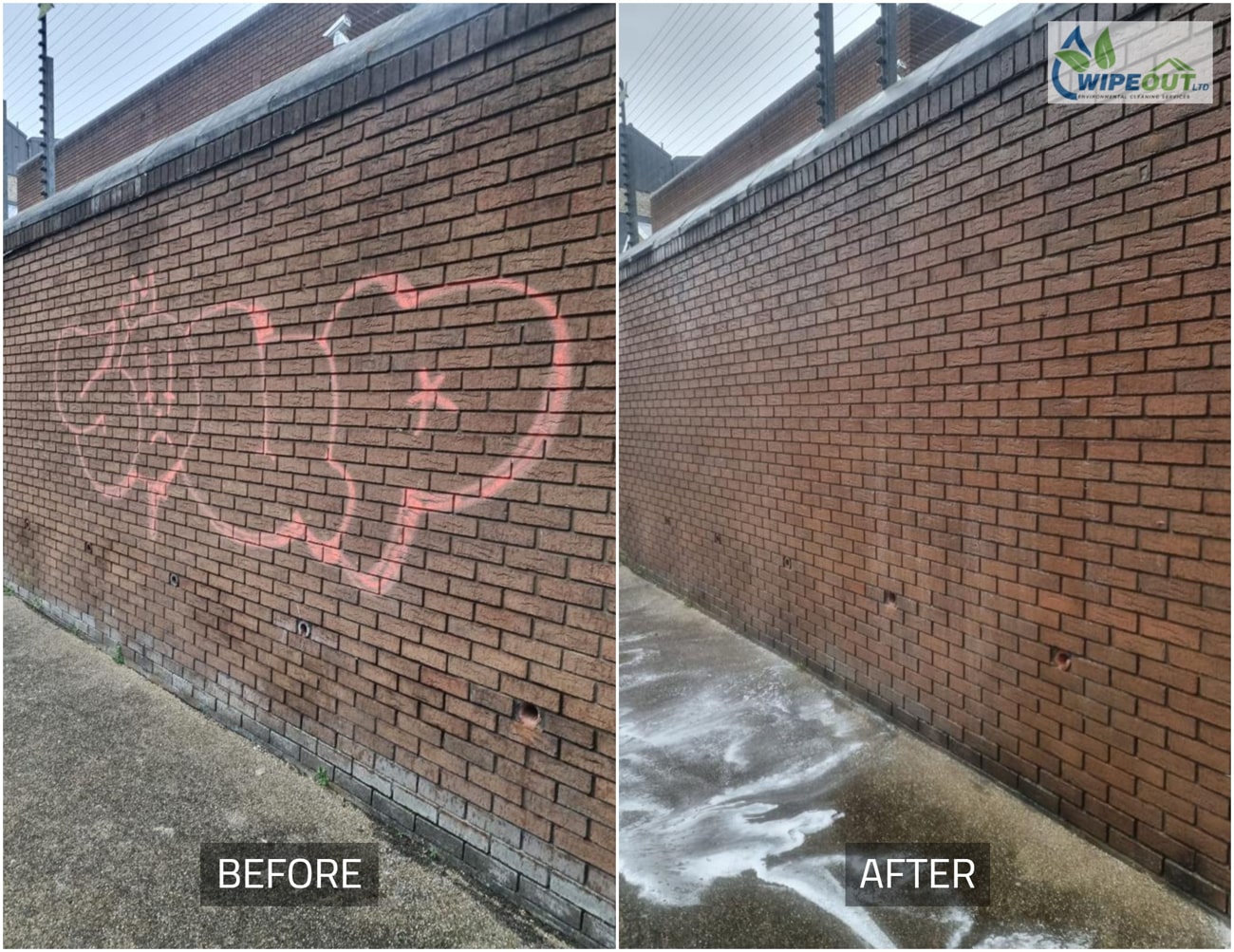 Addlestone
Ashford
Laleham
Thorpe
Chertsey anti-graffiti protection
Anti-graffiti protection systems can offer a layer of protection for any surface and make graffiti easier to remove. They do not prevent graffiti vandalism but facilitate its removal, proving highly cost-effective in the ongoing efforts to combat graffiti.
Our anti-graffiti coatings include sacrificial and permanent or non-sacrificial coatings. Sacrificial coatings are breathable and will need to be reapplied after graffiti removal, whereas permanent coatings form a seal that does not need to be reapplied.