As a family-run exterior cleaning business, with over 30 years of experience in the trade, we offer exceptional experience, knowledge, and expertise.
We carry our own power and water, making us fully mobile and can carry out any work without the clients having to be on-site. Before and after pictures will be supplied.
We understand that when there is an issue with graffiti, timing is important. We provide a fast and responsive service seven days a week to remove all traces of graffiti and restore appearances of exteriors. Our professional cleaning team works with a wide range of residential and commercial customers, so we can provide you with exactly what you need at the right time and for highly-competitive prices.
Graffiti does not only damage the exterior of a house or commercial property but it can damage the reputation of an individual or business. If left on site, it can encourage more graffiti and anti-social behaviour. This may even leave a long-lasting negative impact on a community and de-value property prices.
We use safe, fast, and tried-and-tested cleaning methods to ensure high-level cleaning. Your site's appearance is our top priority.
Fast, safe, and effective graffiti removals

All types of graffiti and surfaces cleaned

Experienced team with over 30 years of experience
Call Andy now for advice or a quote on 020 3837 3605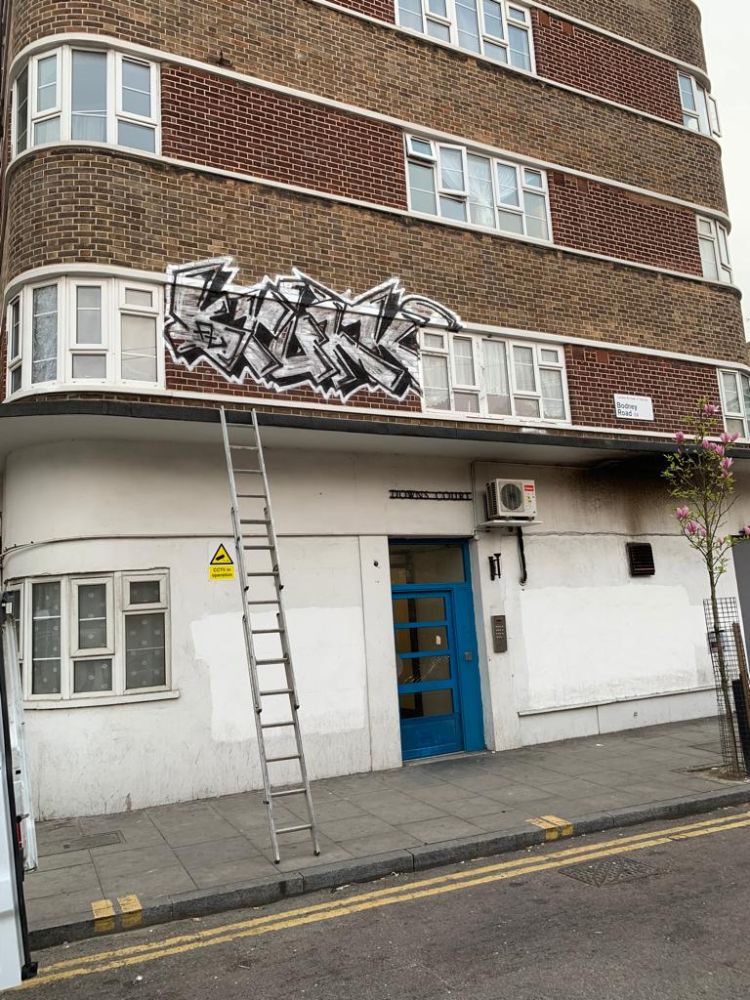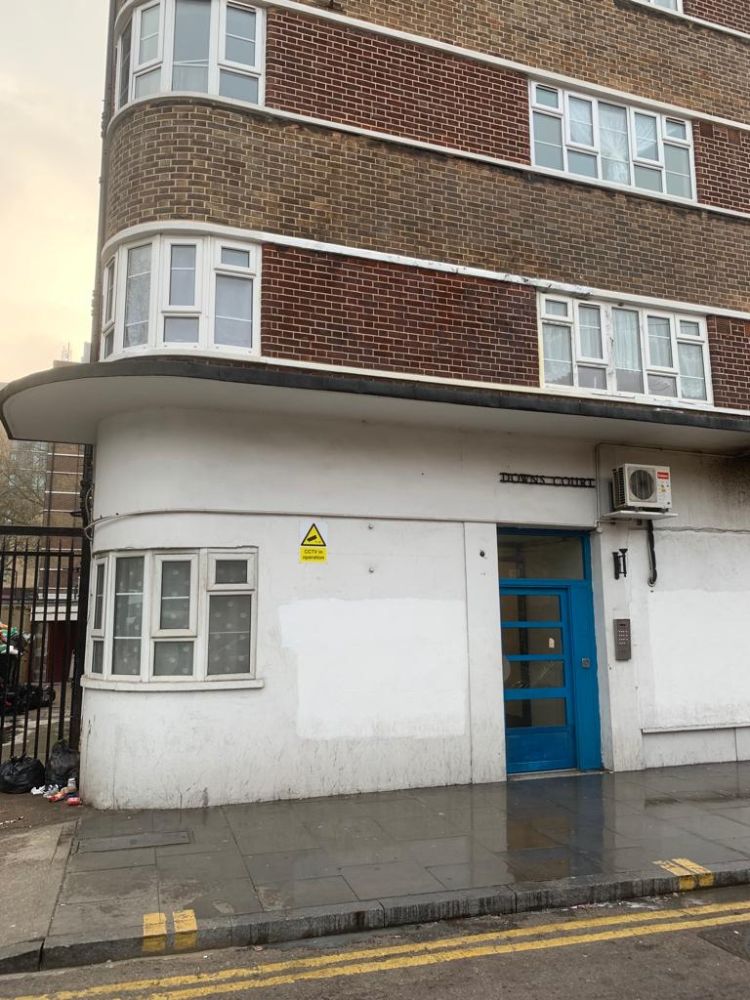 We remove graffiti from residential and commercial premises
We work in both private and public spaces and can clean everything from house exteriors to car parks, building sites, rail and bus stations, shops, skate parks, warehouses, and even cars. Whether it is old and faded graffiti on a property or offensive language or symbols on a fence or vehicle, we will work fast to clean it.
We use professional-grade equipment to remove spray paint, pens, adhesive stickers, and other products. We can work on all surfaces including:
Complete and fast graffiti removals
We use environmentally friendly cleaning methods that include the use of biodegradable and safe chemicals. As well as cleaning from the ground, we can clean graffiti from heights using mobile elevating work platforms and cherry pickers.
Our state-of-the-art cleaning processes never use abrasive chemicals and high pressure. We will always leave surfaces clean and restored. It is essential to call cleaning professionals to remove your graffiti. DIY chemicals can cause damage to porous surfaces and encourage the paint deep into cracks and crevices, making them harder to remove.
Our Graffiti Removal Process
Request a
graffiti removal

quote
Get rid of your graffiti today by calling us now on 020 3837 3605.
Or email graffiti@wipeoutuk.co.uk.